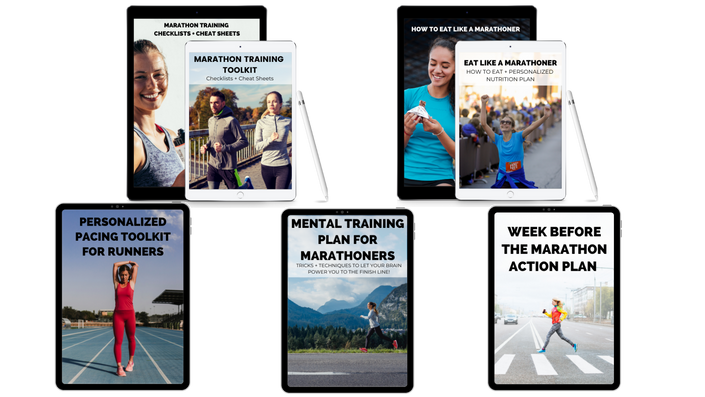 The VIP Marathoner's Access Pass!
Everything you need to run your best marathon race from creating a personalized nutrition strategy, building a powerful mindset, to having a pre-race week plan!
Get access to all of my marathon training products and save the most money!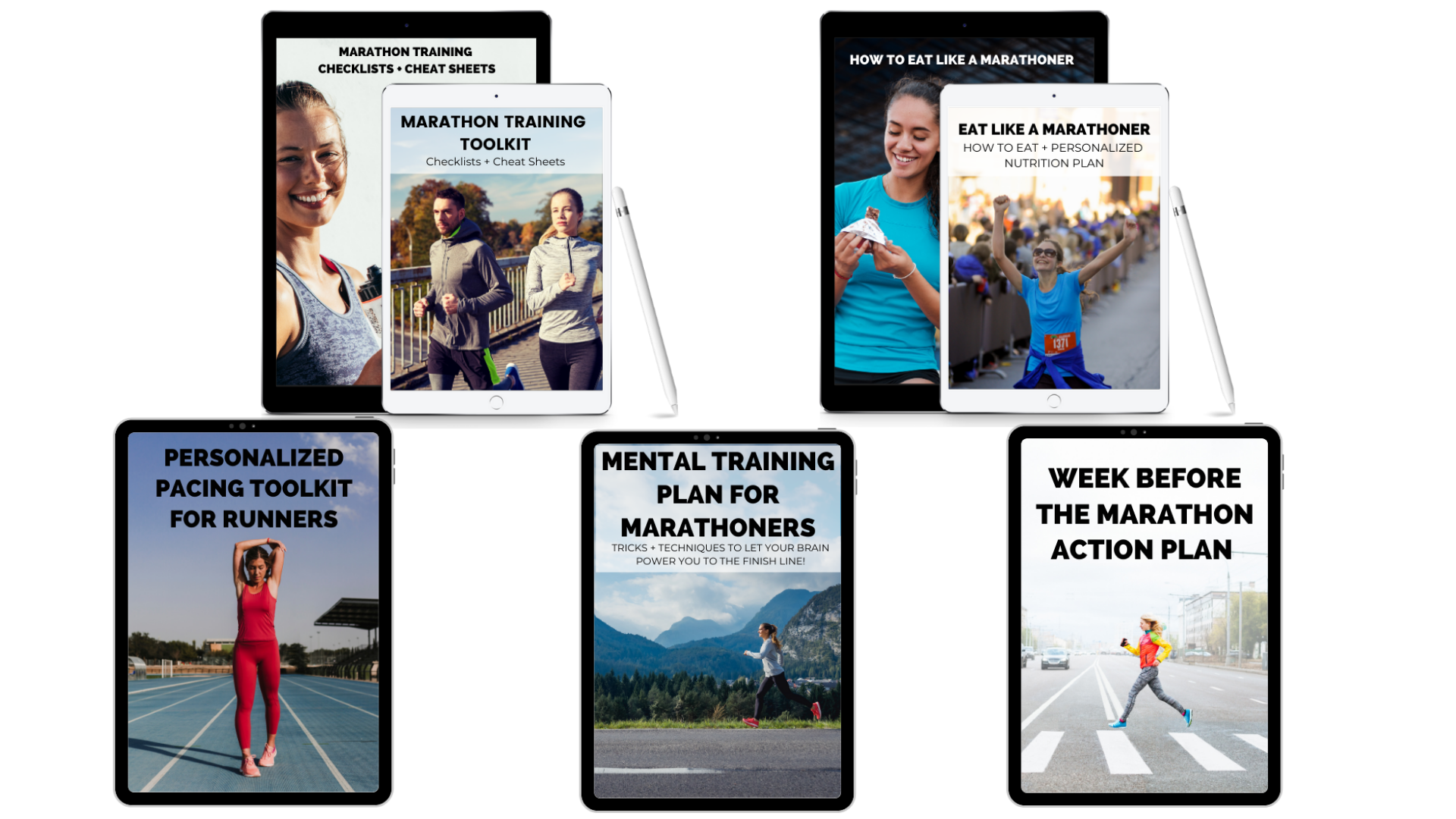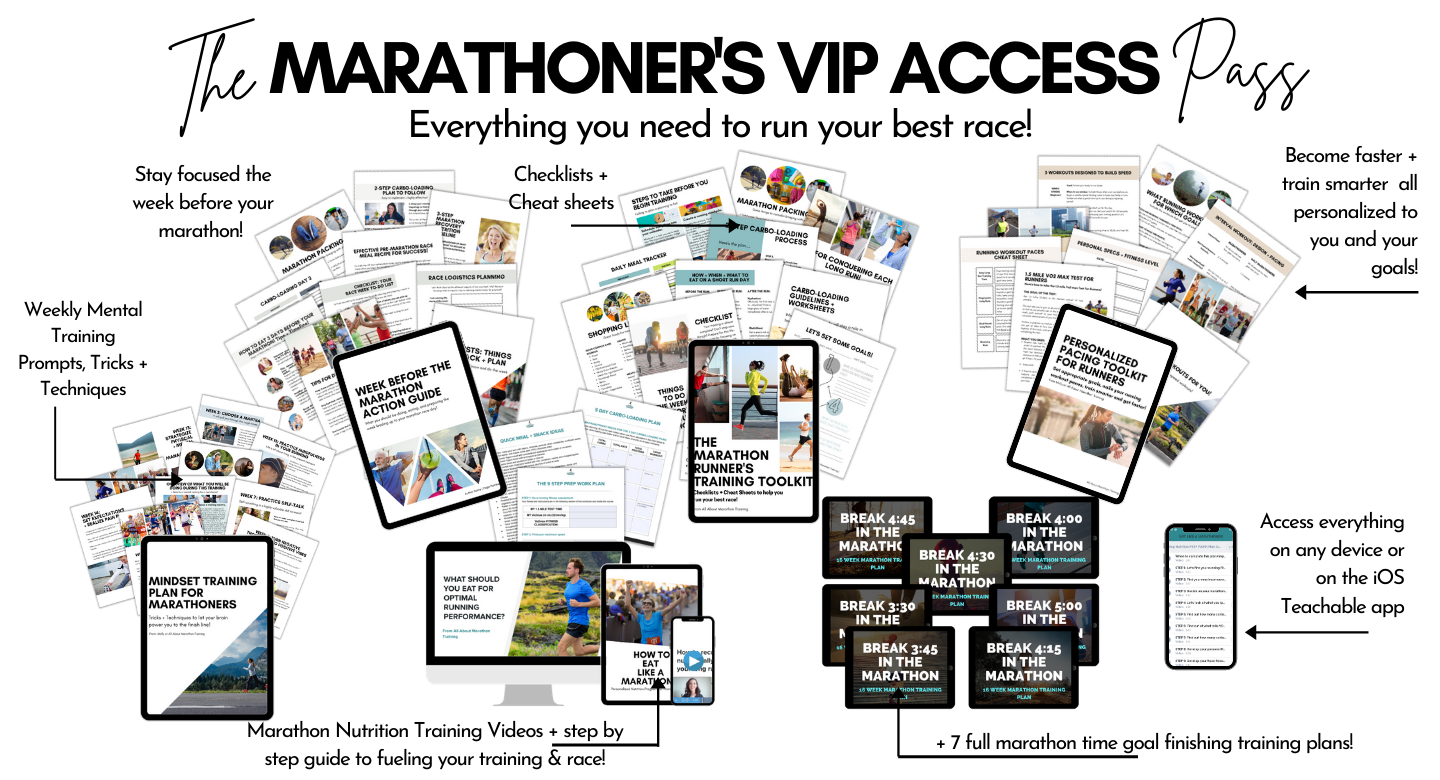 Save the most money and get VIP access to everything you need to train and run your best marathon including: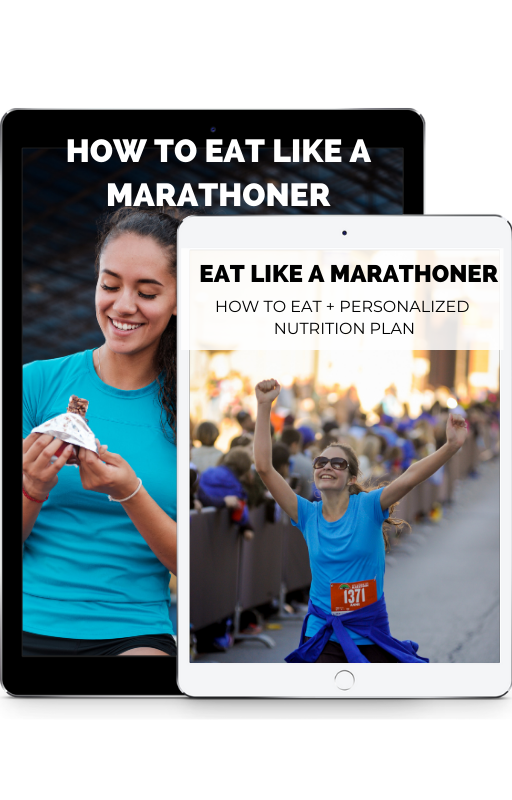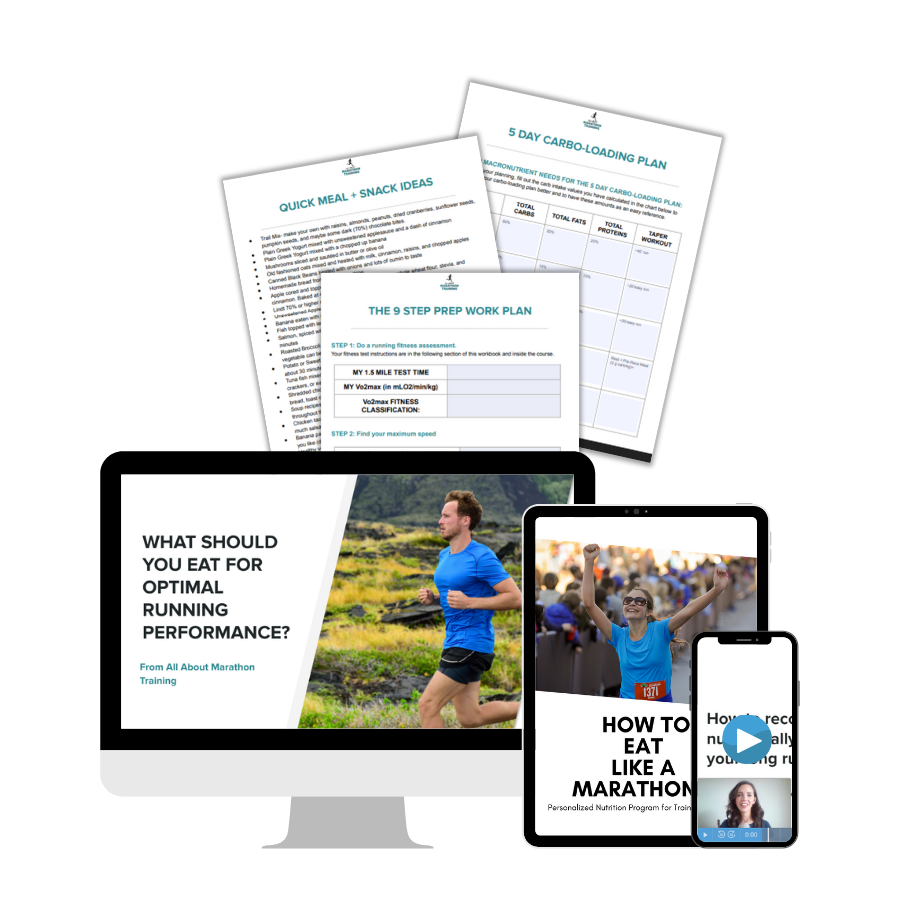 EAT LIKE A MARATHONER Nutrition Program
($67 value)
Develop an effective personal marathon nutrition plan to use during training
Customized to your body, your goal race pace, and your intensity
Design a carbo-loading plan to fuel your goals
The ability to meet your goal pace times
Make your long runs feel easier!
Push back your time it takes you to reach fatigue in a run
Avoid hitting the wall during your marathon!
Reach the marathon finish line feeling strong and powerful!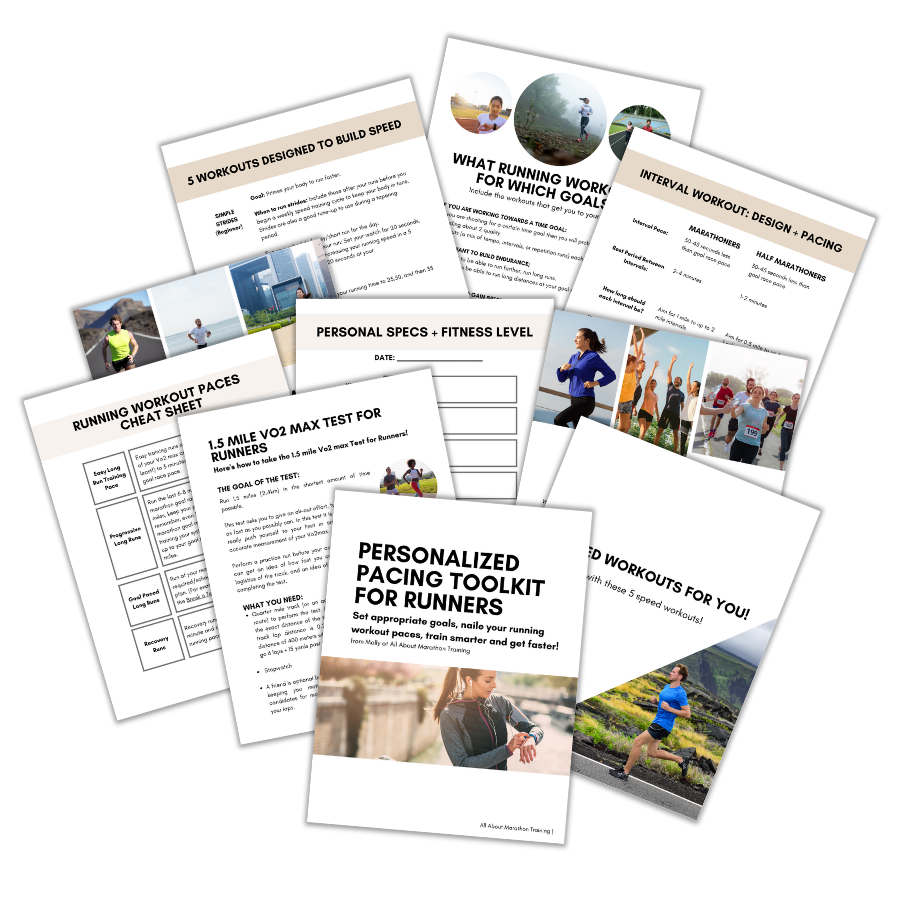 PERSONALIZED PACING TOOLKIT FOR RUNNERS
($20 value)
So much to play around with in this handy little tool! Here are the 5 main questions we learn and personalize to you!
What is your fitness level/Vo2max?
What is your maximum sustainable running speed?What is a realistic goal pace for you to run at your current fitness level?
What is a realistic goal time you should set to finish the race?
How can you implement this information into your training plan with the 4 types of training workouts and what your EXACT pace needs to be for each training run?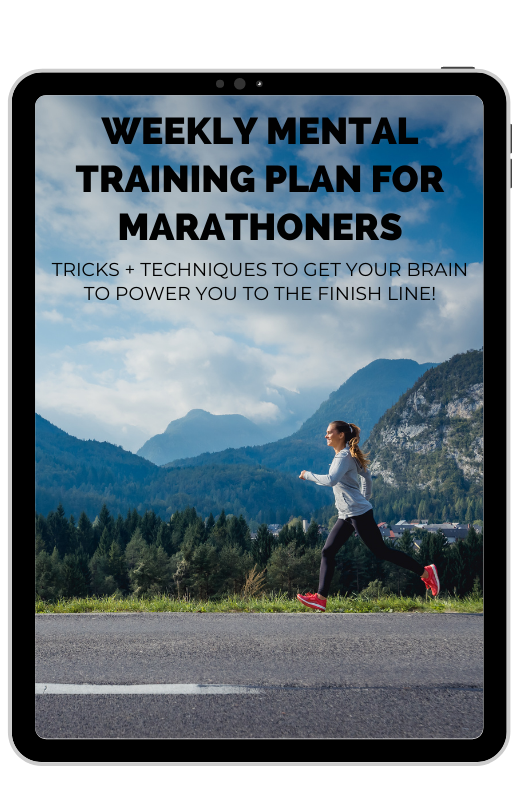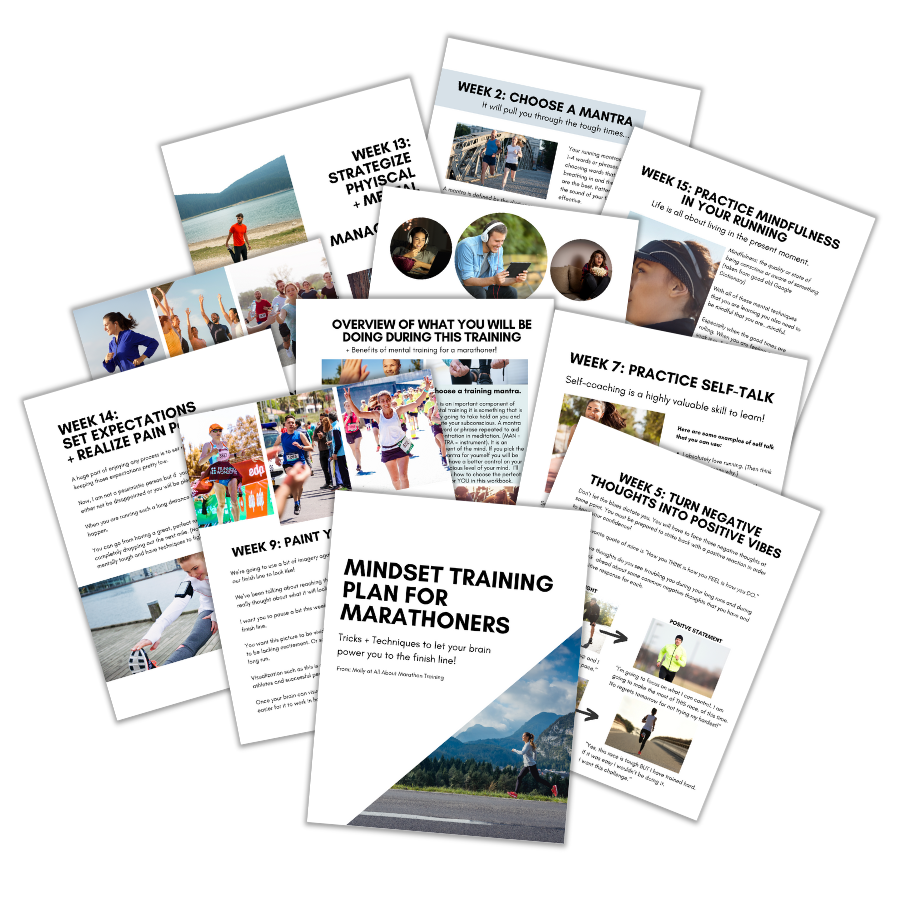 MENTAL TRAINING PLAN FOR MARATHONERS
($19 Value)
develop your "Why", your mission, vision, and goals
how to choose a running/race mantra
practice how to turn any doubts into positive statements
reflect on race conditions in order to reduce stress
how to make a long distance race such as the marathon more manageable
how to tap into past feelings of success
learn strategy for pain management
how to use modeling effectively
harness the power of positive affirmations in your running
+ more!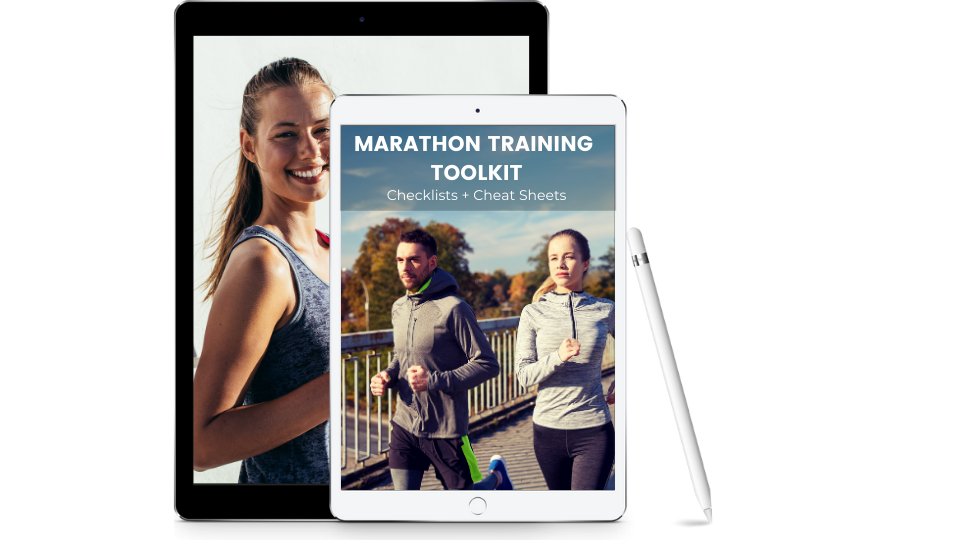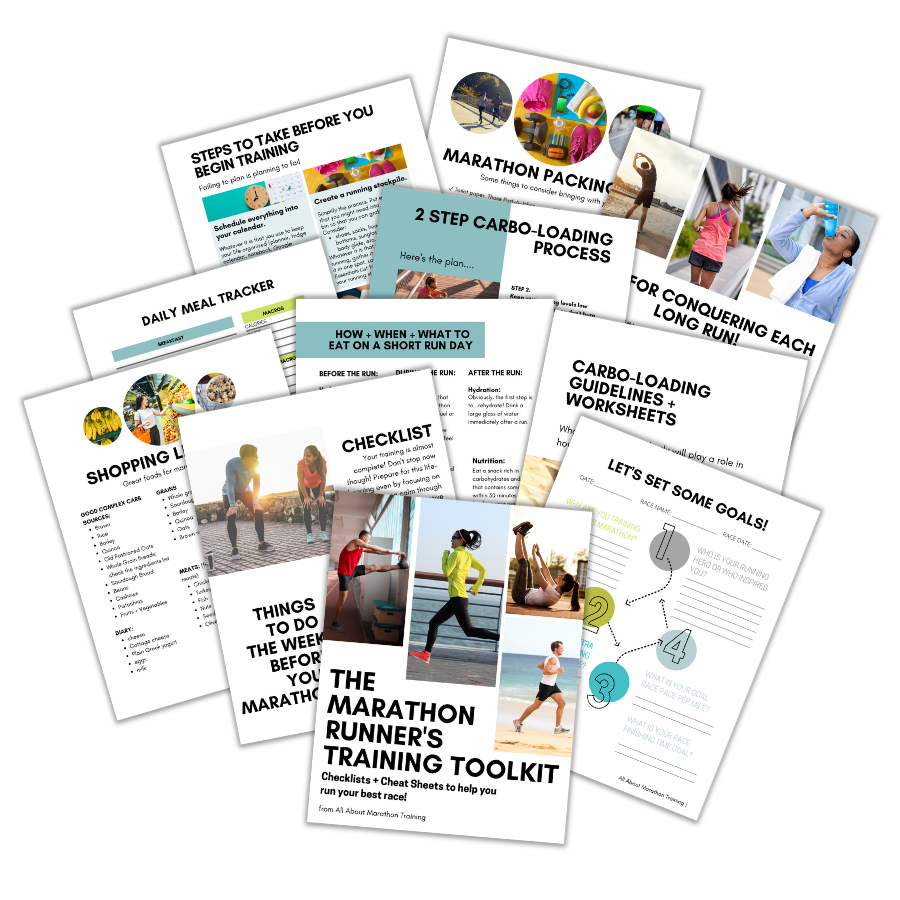 MARATHONER'S SYSTEMS FOR SUCCESS: CHECKLISTS + CHEAT SHEETS

($27 value)
Before you begin marathon training Checklist
While you are training checklist
Week marathon training checklist
Your marathon goals assessment sheet
Long run training checklist (+tips)
Your week before the marathon checklist
Your carbo-loading + pre -race meal guidelines checklist
Marathon Nutrition Cheat Sheets
Your marathon essentials shopping list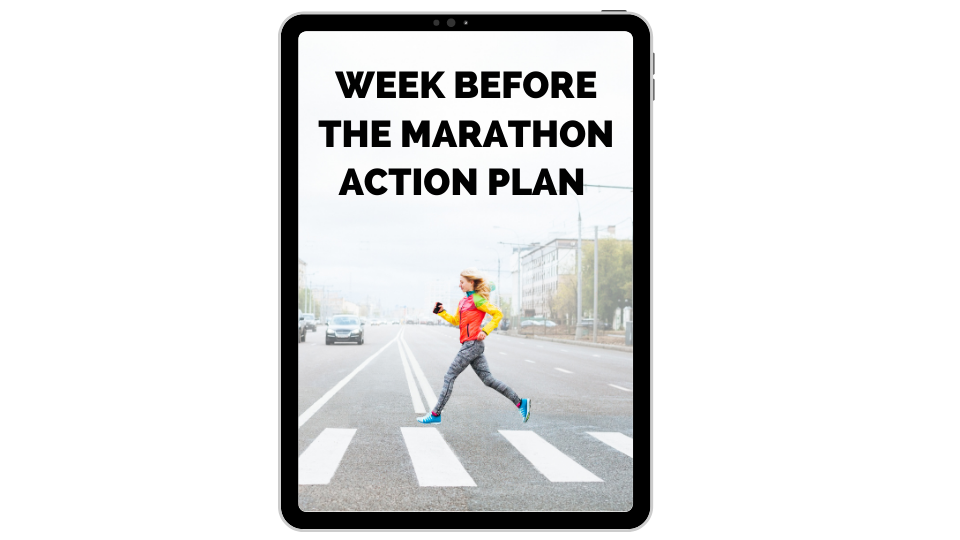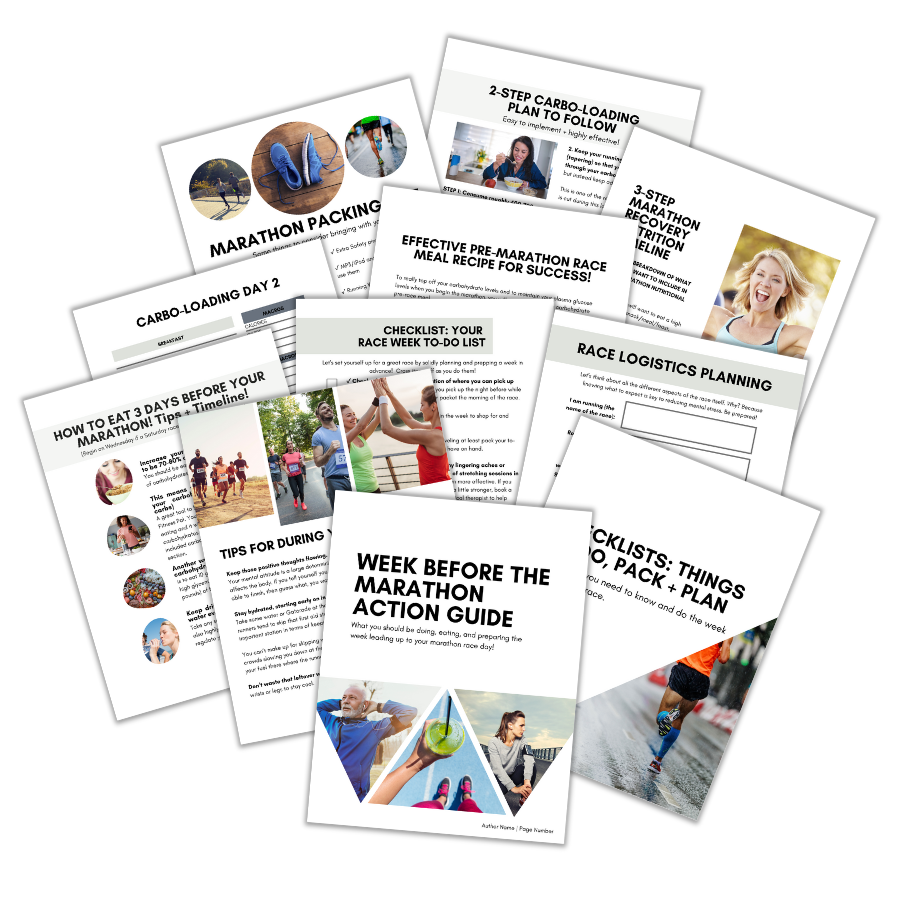 WEEK BEFORE THE MARATHON ACTION GUIDE
($27 value)
Your Marathon Race Week To-Do Checklist
Your Marathon Race Logistics Plan
Your Marathon Packing List
How to Prepare Nutritionally the Week Before the Marathon
The 2-Step Carbo-Loading Plan Guidelines to Follow
How to Design Your Own Carbo-Loading Plan
Carbo-Loading Log Sheets
How to design Your Pre-Race Meal Menu
Day Before the Marathon Checklist
Your Race Day Checklist
Race Tips for During the Marathon
What to Do Immediately Following the Race
Your Nutritional Recovery Post Marathon
Your Recovery Plan During the First 24 Hours + First Week Post Marathon
Space and prompts to help you reflect and grow from your training and race experience
+ GET ACCESS TO ALL 7 BREAK A TIME GOAL 16 WEEK MARATHON TRAINING PLANS!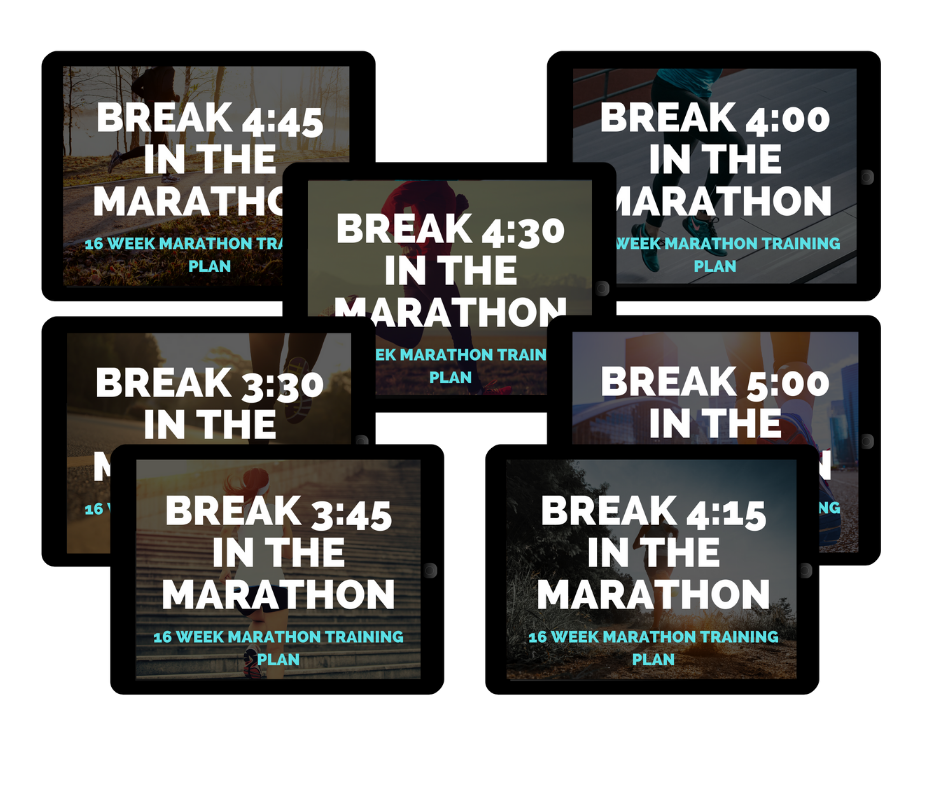 HERE ARE THE 7 FINISHING TIME GOAL MARATHON TRAINING PLANS THAT YOU CAN CHOOSE FROM:
Break 3:30 in the Marathon
Break 3:45 in the Marathon
Break 4:00 Hours in the Marathon
Break 4:15 in the Marathon
Break 4:30 in the Marathon
Break 4:45 in the Marathon
Break 5:00 Hours in the Marathon!
EACH TRAINING PLAN IS A PDF DOWNLOAD THAT COMES WITH:
your complete 16 Week training schedule (4 to 5 running days each week with 2 rest days)
training blocks divided into: a 2 week block of base building, 4 week block of strength building, 8 week block of speed training, 2 week prep and taper
all of the workouts you will (strides, hill sprints, hill repeats, intervals, tempo runs, progressive long runs, goal pace long runs, etc.) need to run + explanations on how to do each workout and why
a goals assessment to help you stay motivated + on target
The training paces you need to run at to achieve the time goal that you are training for
tips on pacing yourself for your time goal
tips on how to modify each training plan
Your Instructor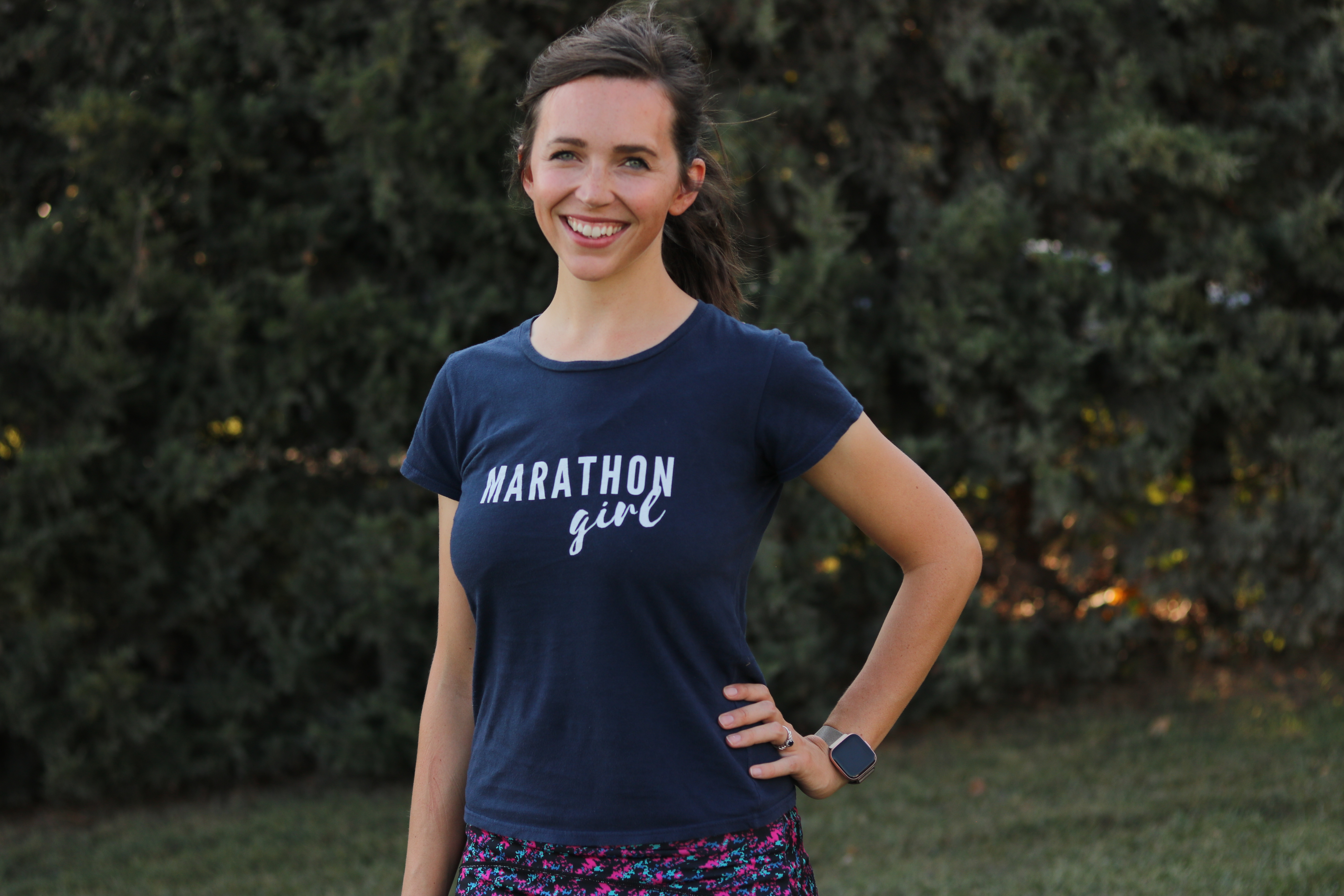 Hi! I'm Molly, from All About Marathon Training. I coach marathoners and half marathoners through personalized plans and self training tools. With 6 marathons under my belt and and B.S. in Kinesiology with a focus in Exercise Science, I'm excited to help you achieve all of your running dreams!
Course Curriculum
Your Marathon VIP Access!
Available in days
days after you enroll
Courses Included with Purchase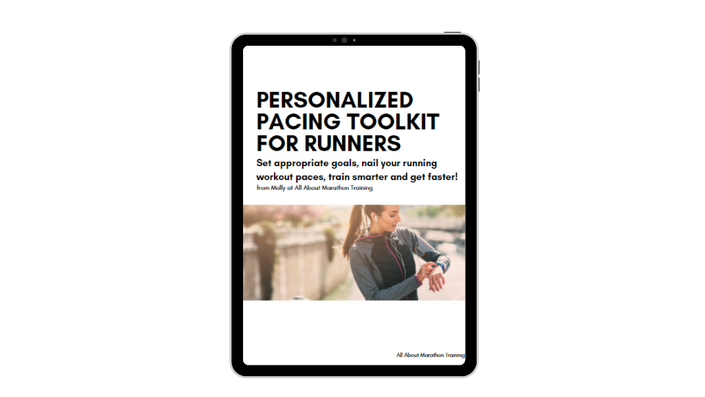 The Personalized Pacing Toolkit for Runners
Find the paces you should be running & training at from tempo runs to interval workouts and everything in between!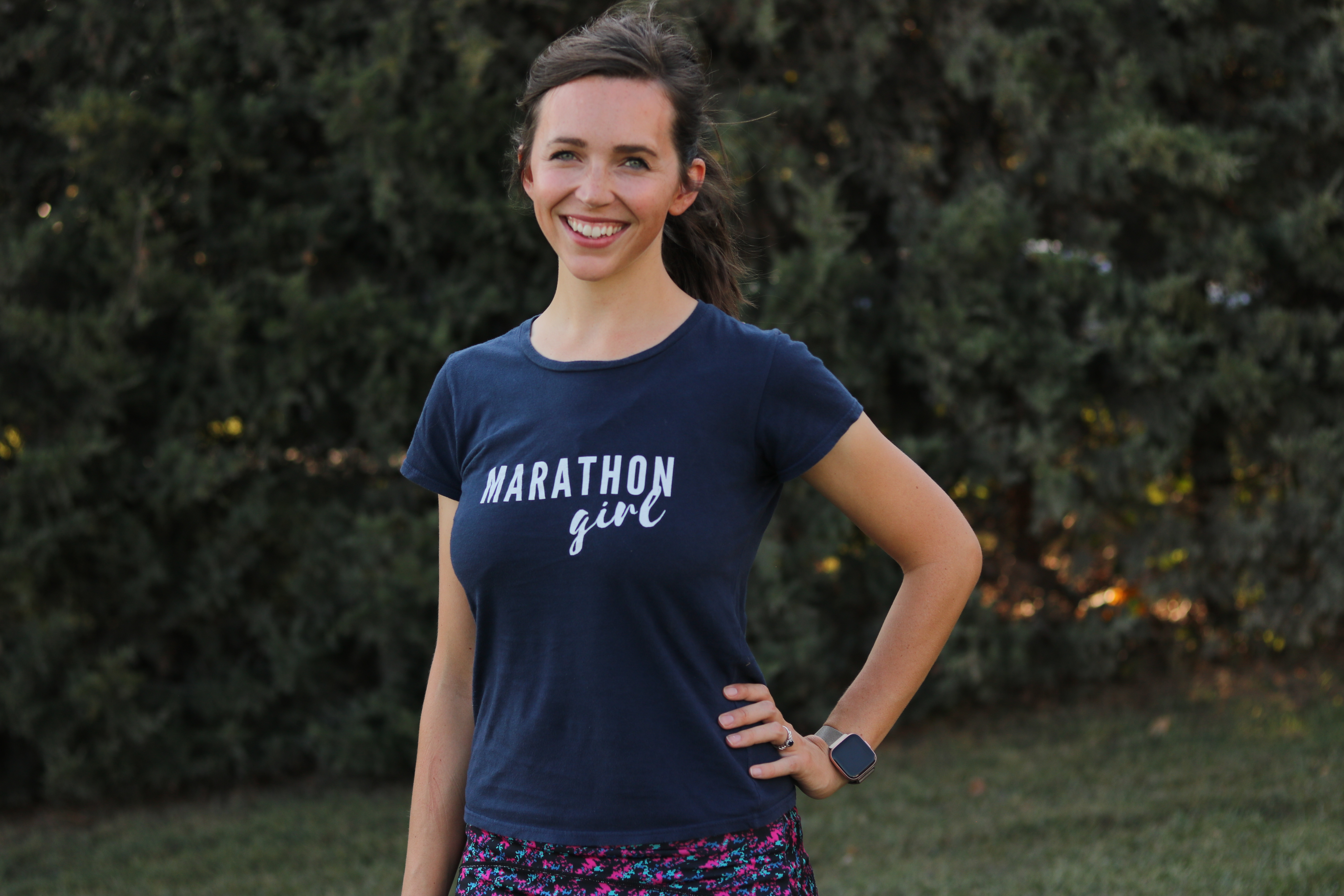 $20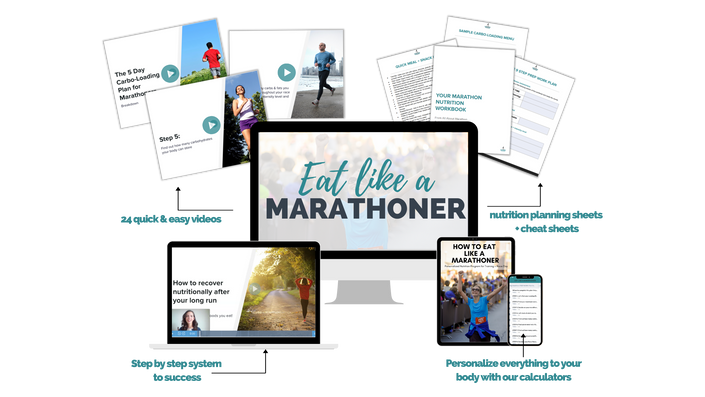 EAT LIKE A MARATHONER
The Ultimate Personalizable Guide to Eating and Fueling for Marathon Training & Race Success!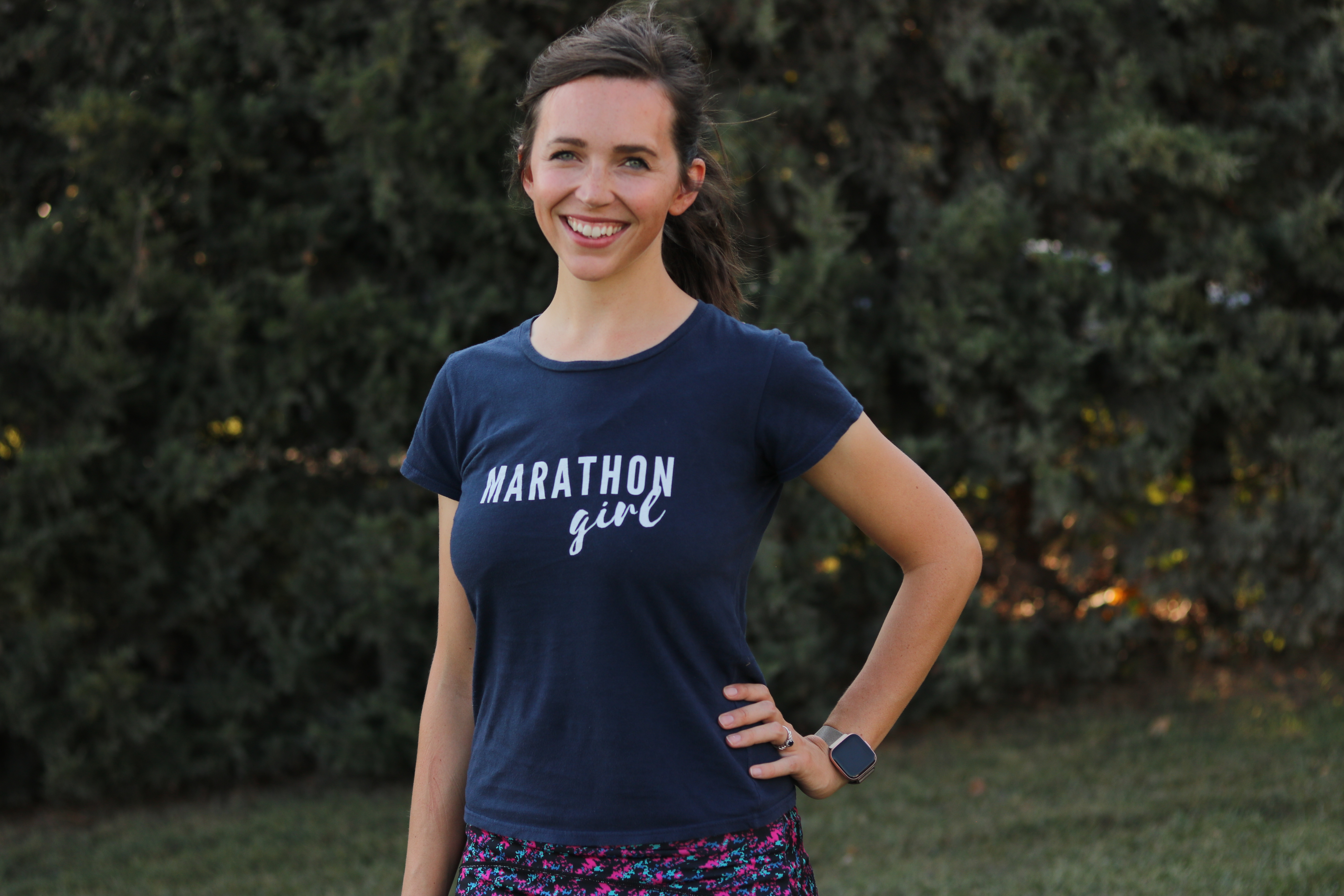 $57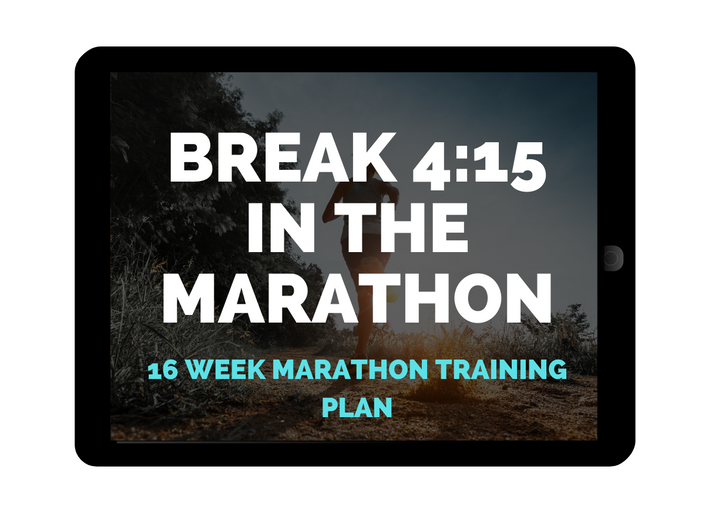 BREAK 4:15 IN THE MARATHON: 16 Week Training Plan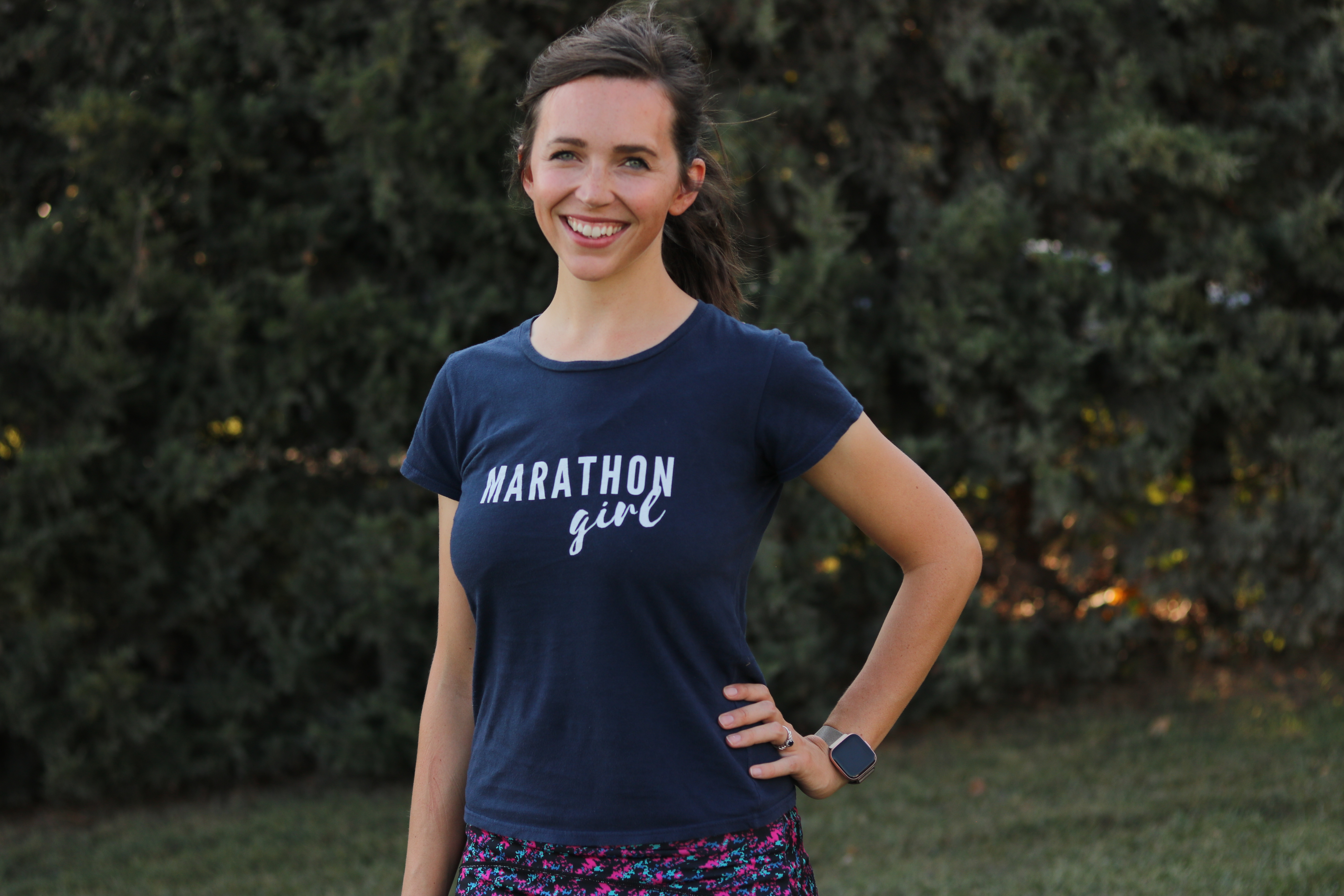 $19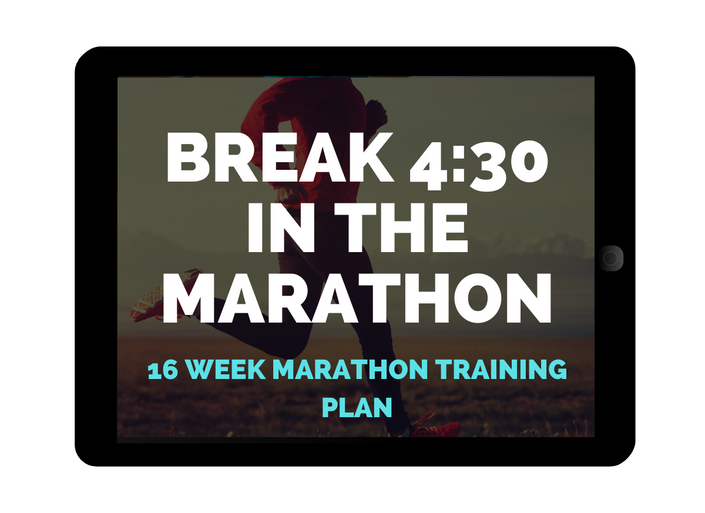 BREAK 4:30 IN THE MARATHON: 16 Week Training Plan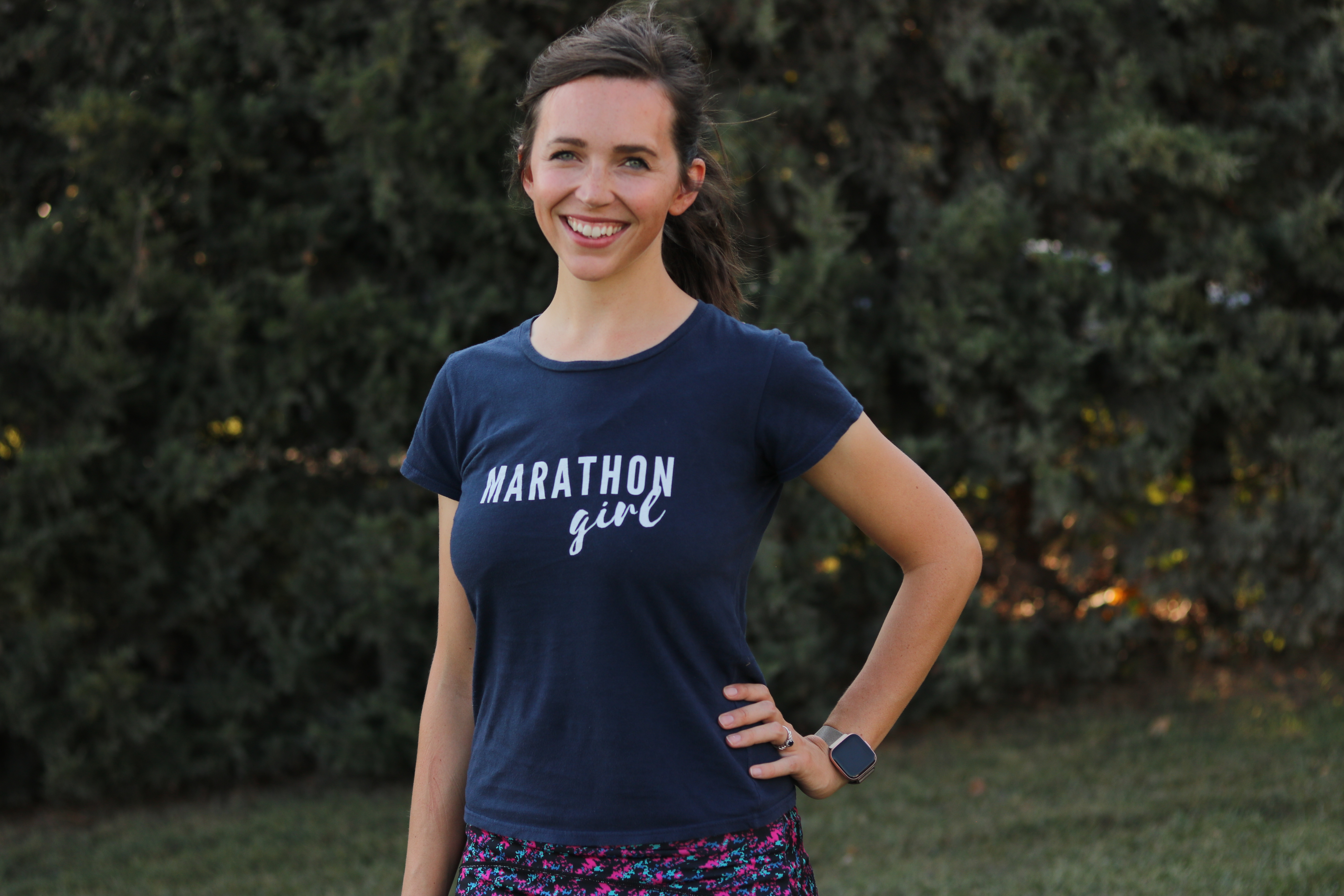 $19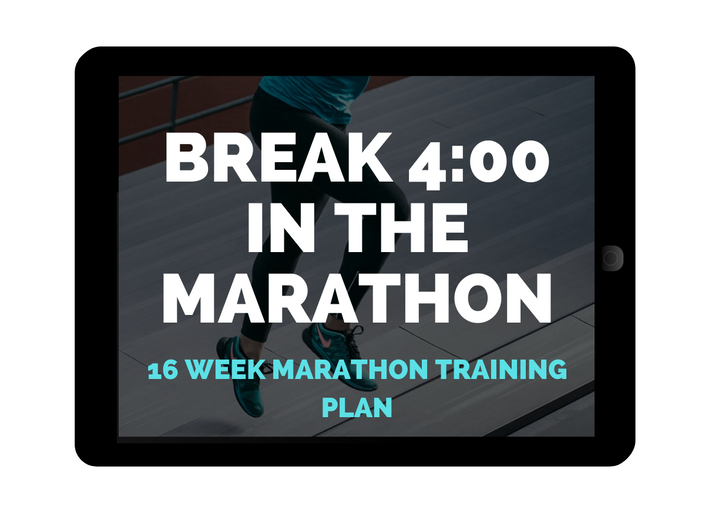 BREAK 4:00 IN THE MARATHON: 16 Week Training Plan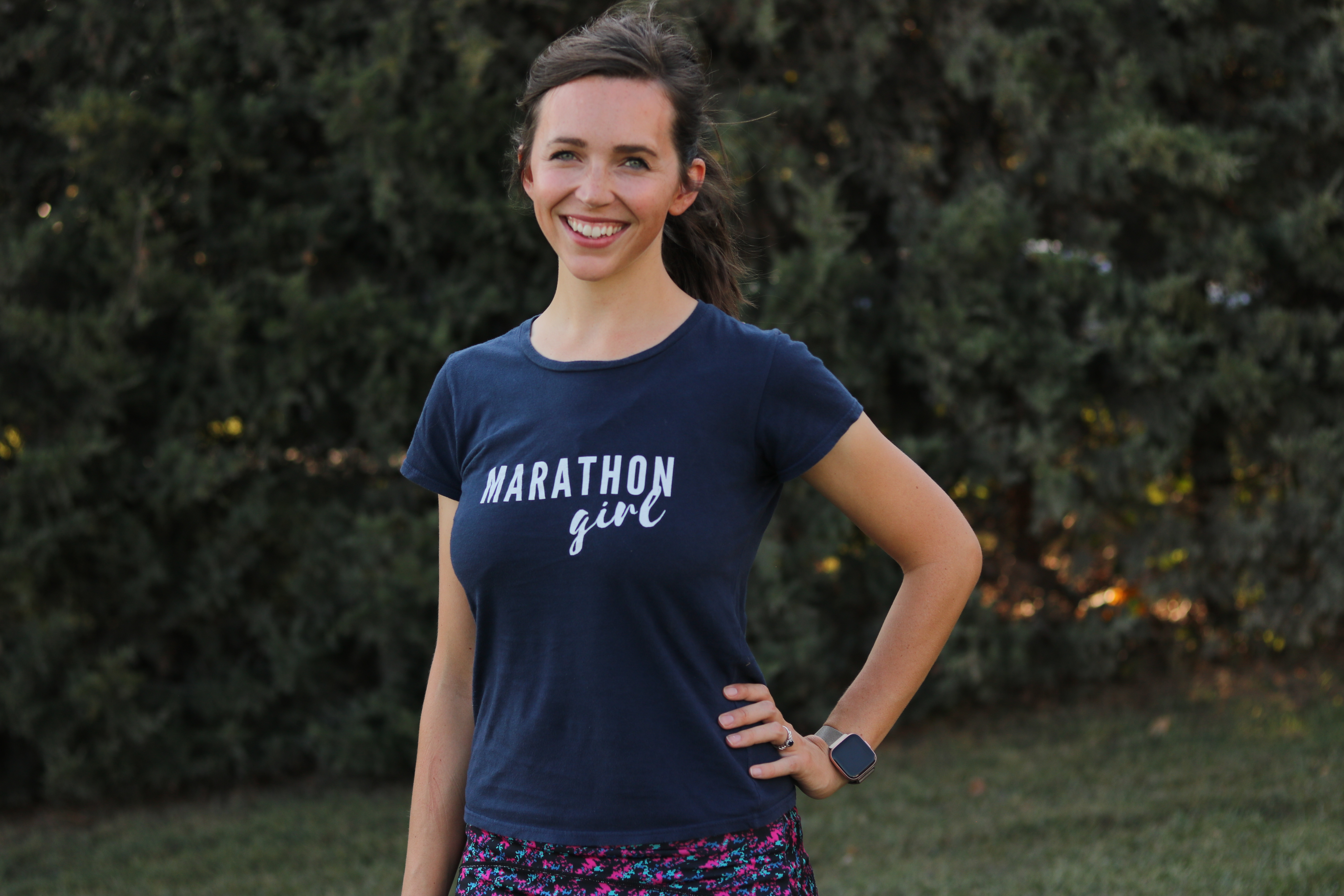 $19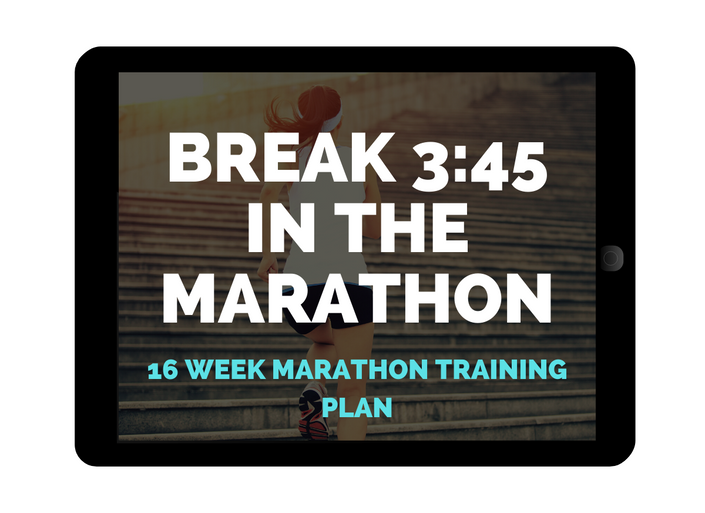 BREAK 3:45 IN THE MARATHON: 16 Week Training Plan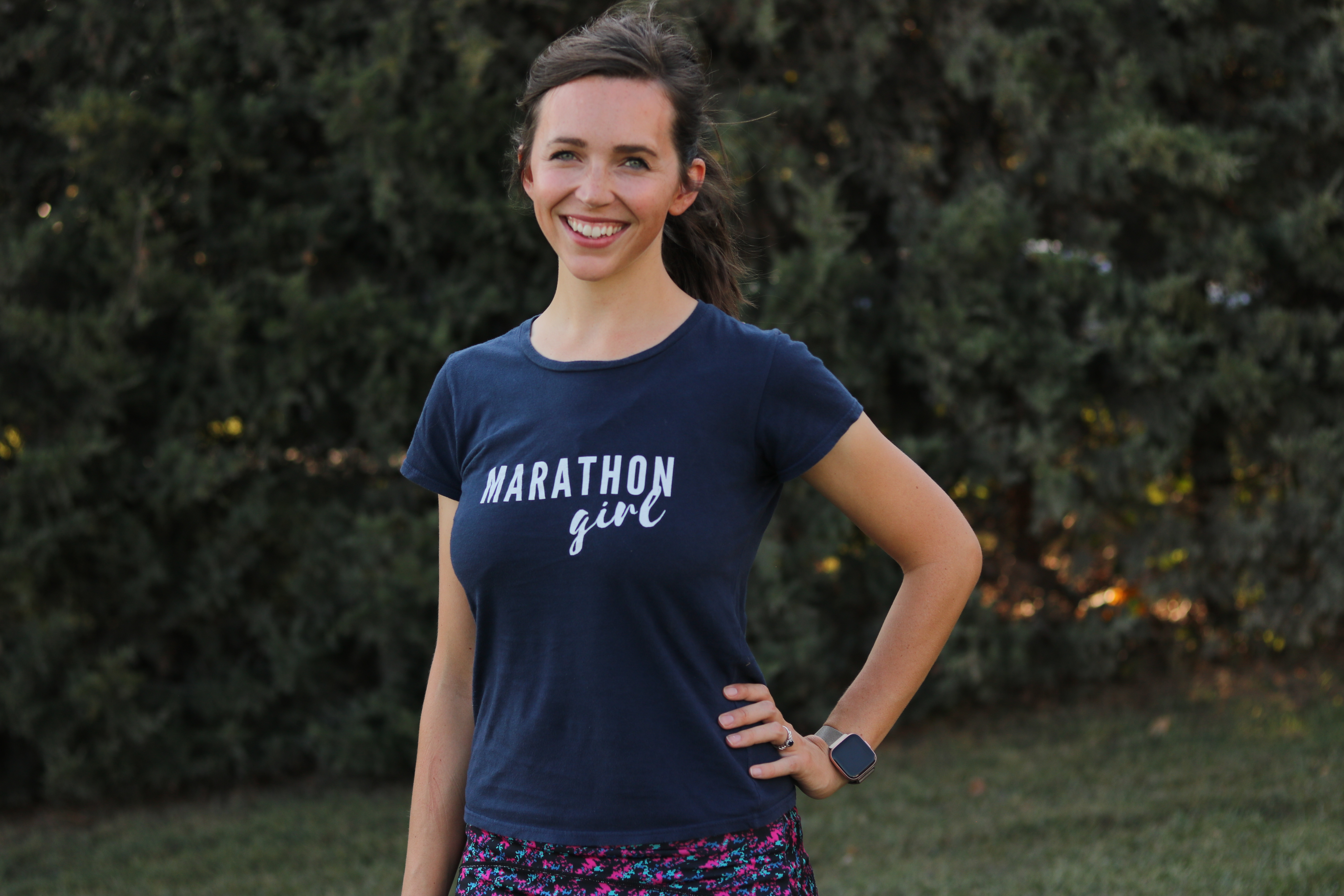 $19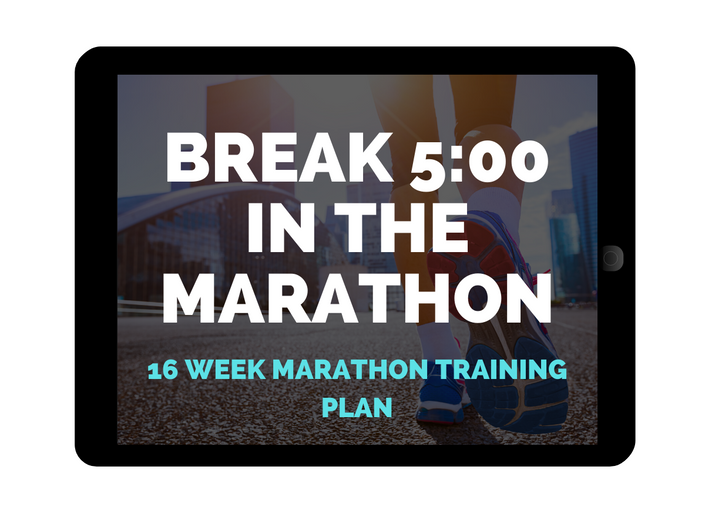 BREAK 5:00 IN THE MARATHON: 16 Week Training Plan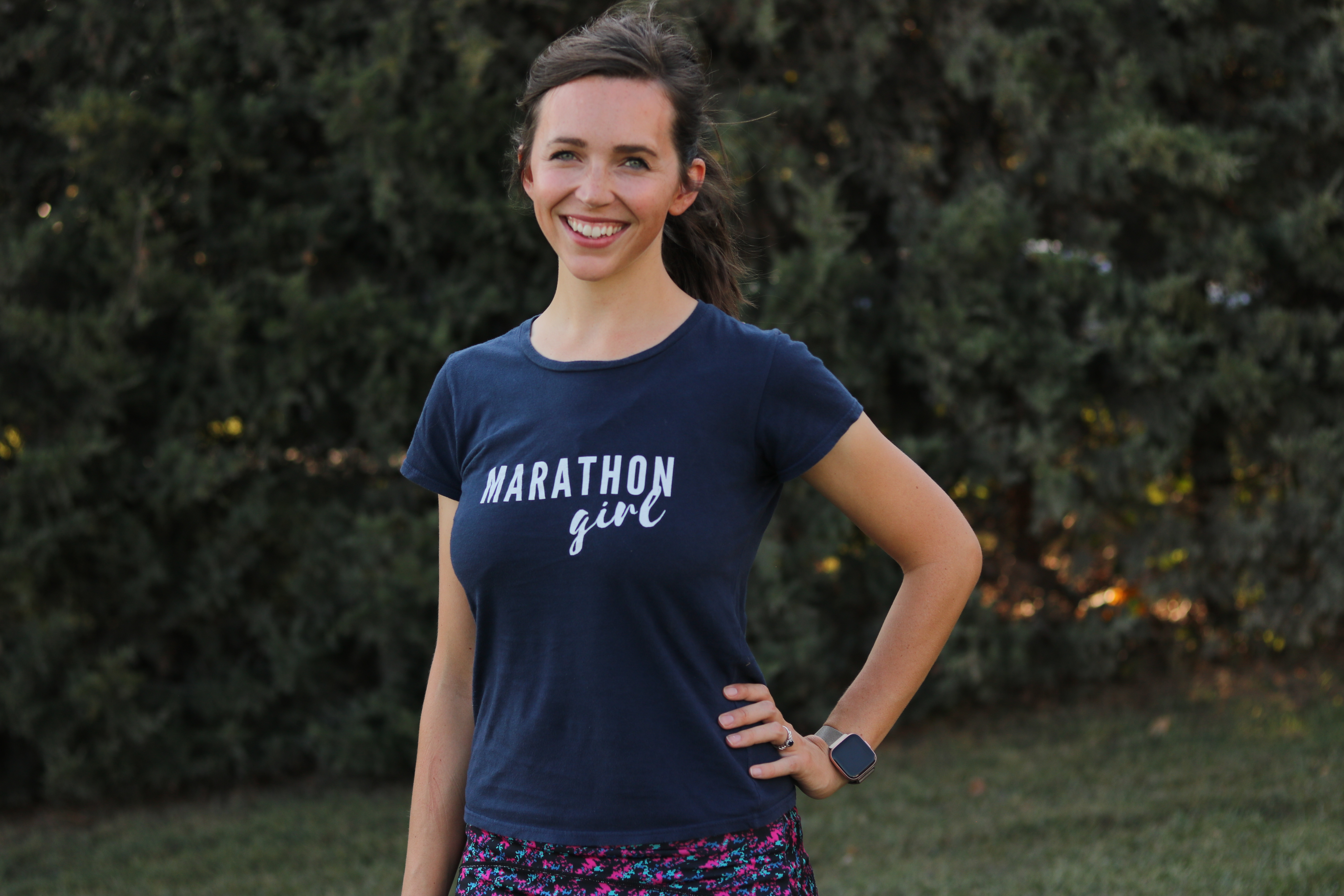 $19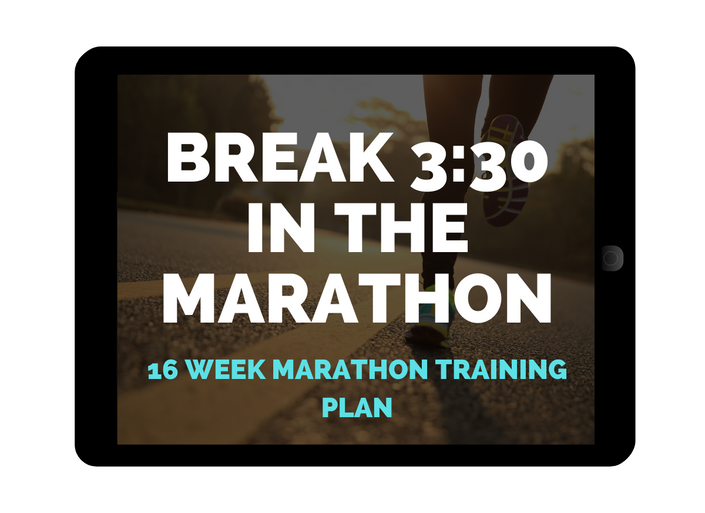 BREAK 3:30 IN THE MARATHON: 16 Week Training Plan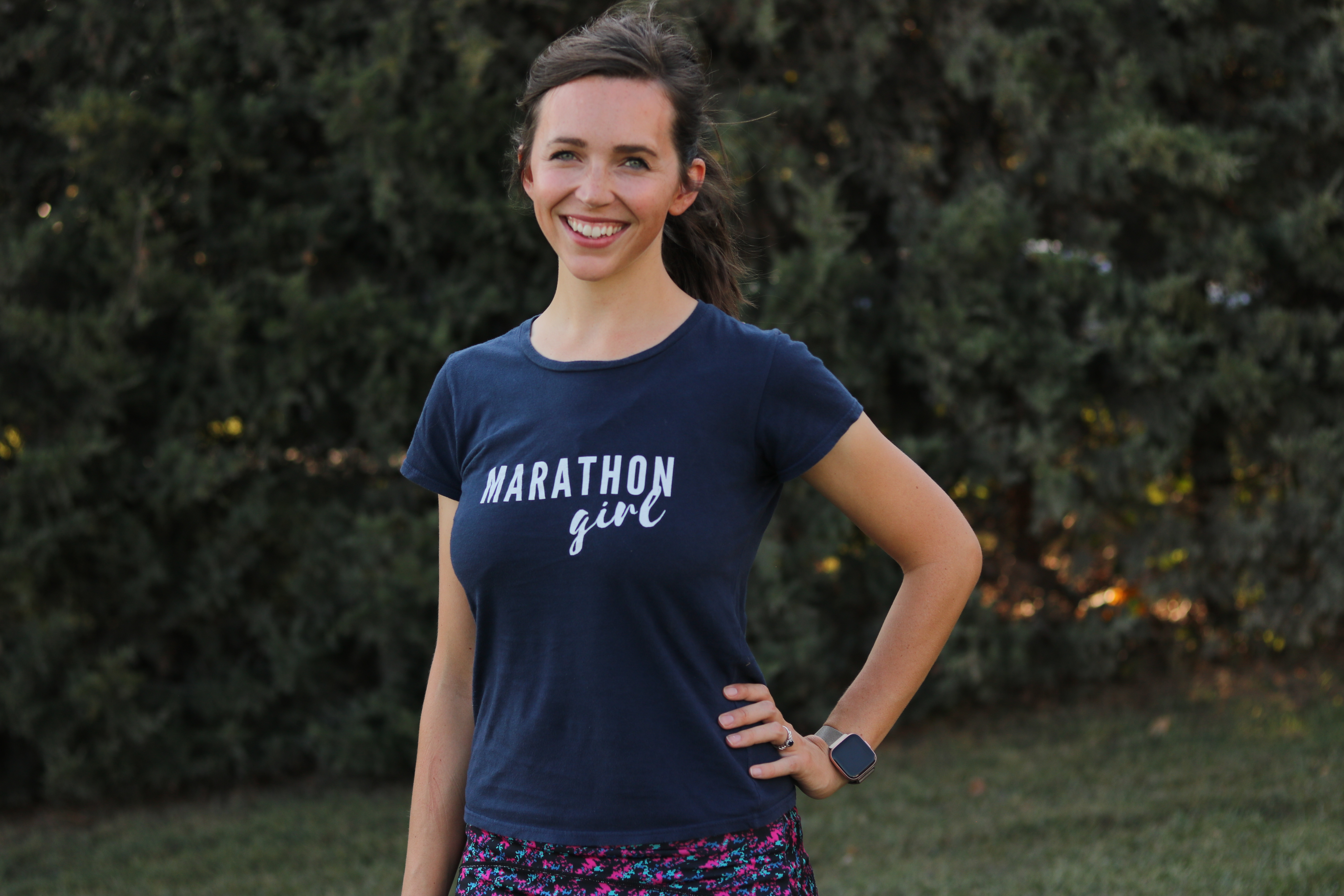 $19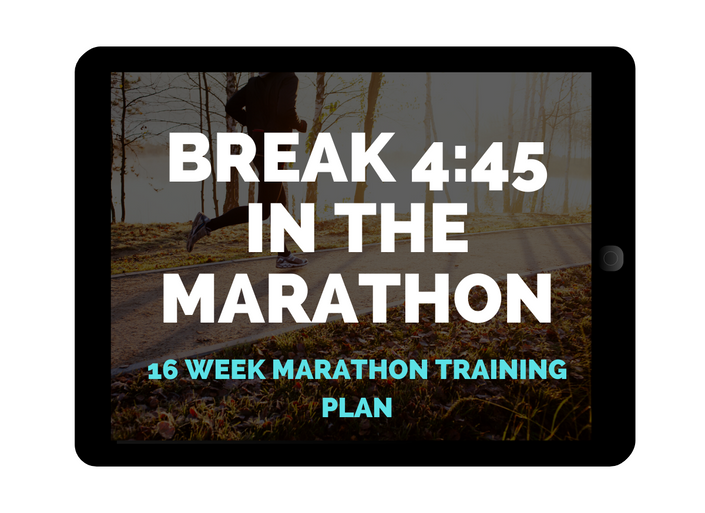 BREAK 4:45 IN THE MARATHON: 16 Week Training Plan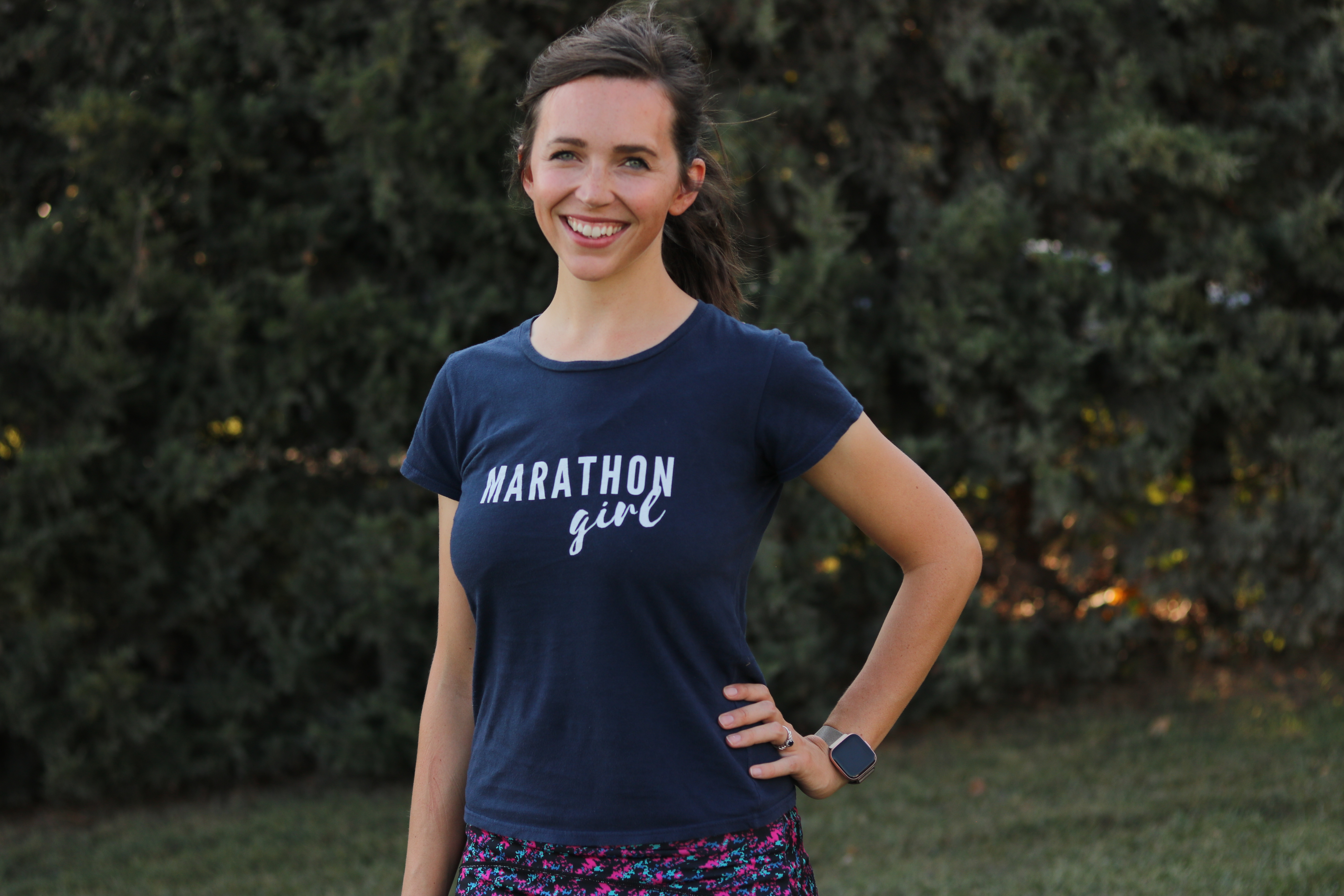 $19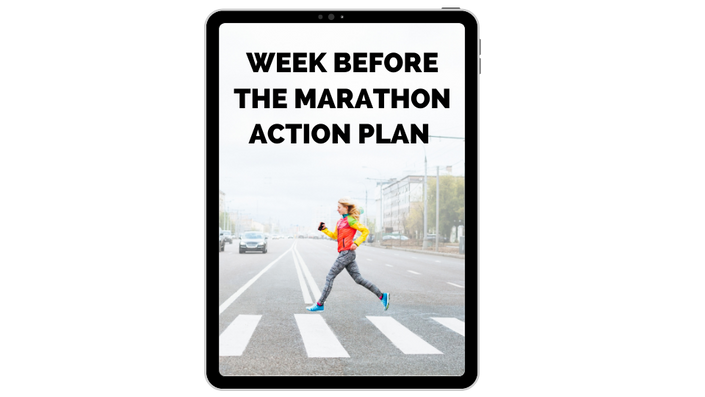 WEEK BEFORE THE MARATHON ACTION GUIDE
Everything you need to do and prepare that week before your marathon race!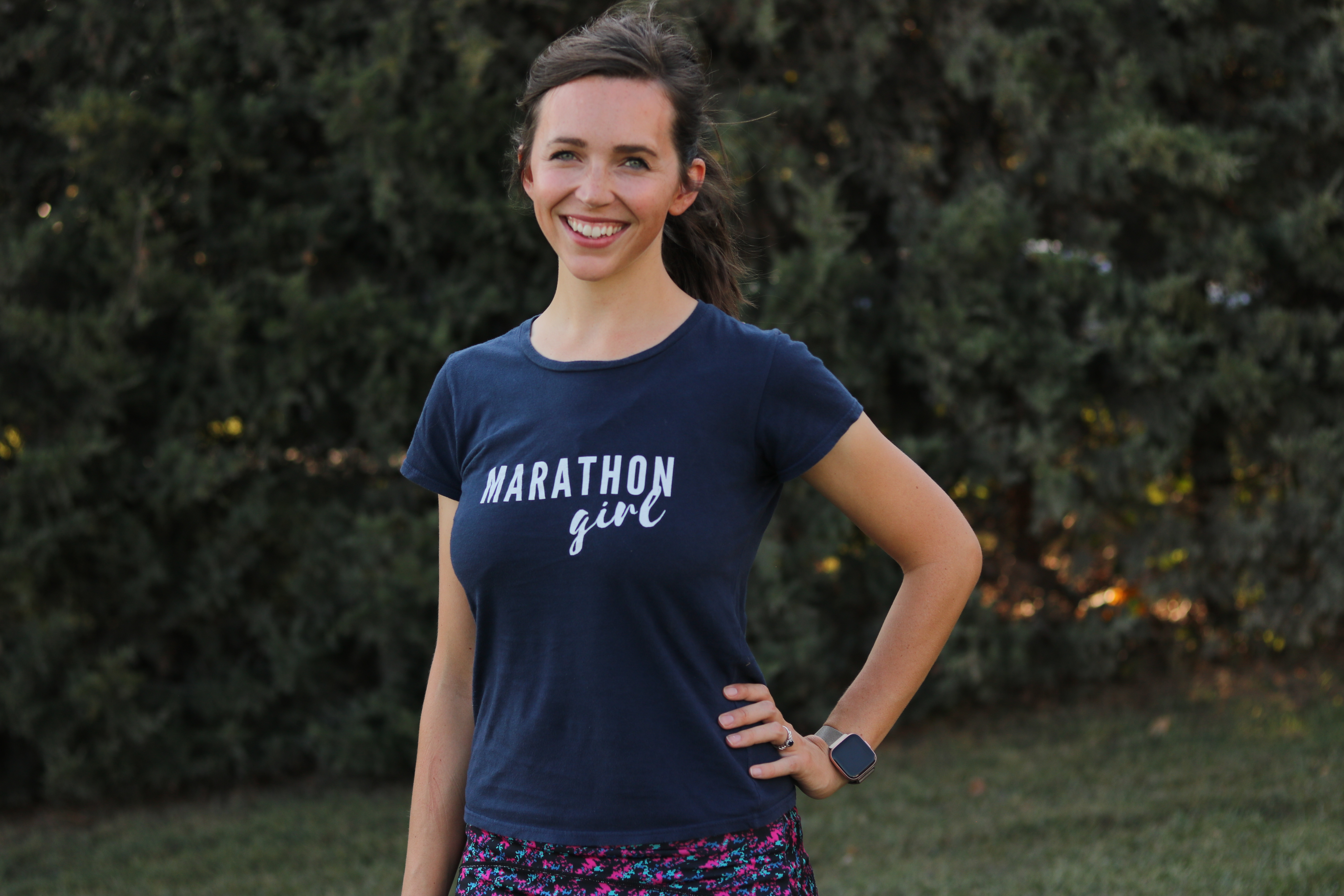 $27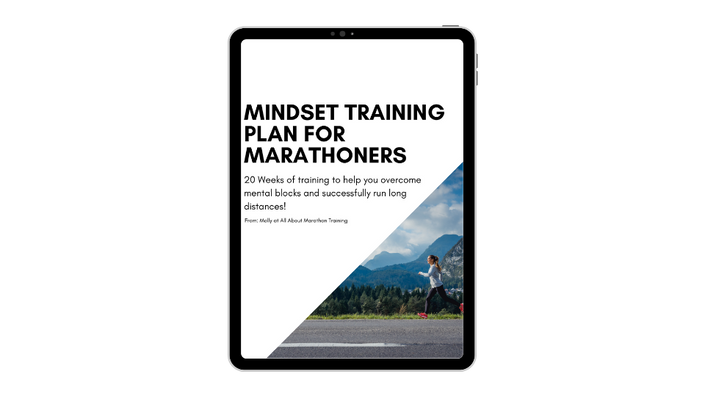 MINDSET TRAINING PLAN FOR MARATHONERS
20 Weeks of Mental Training to help you overcome mental blocks with long distance running!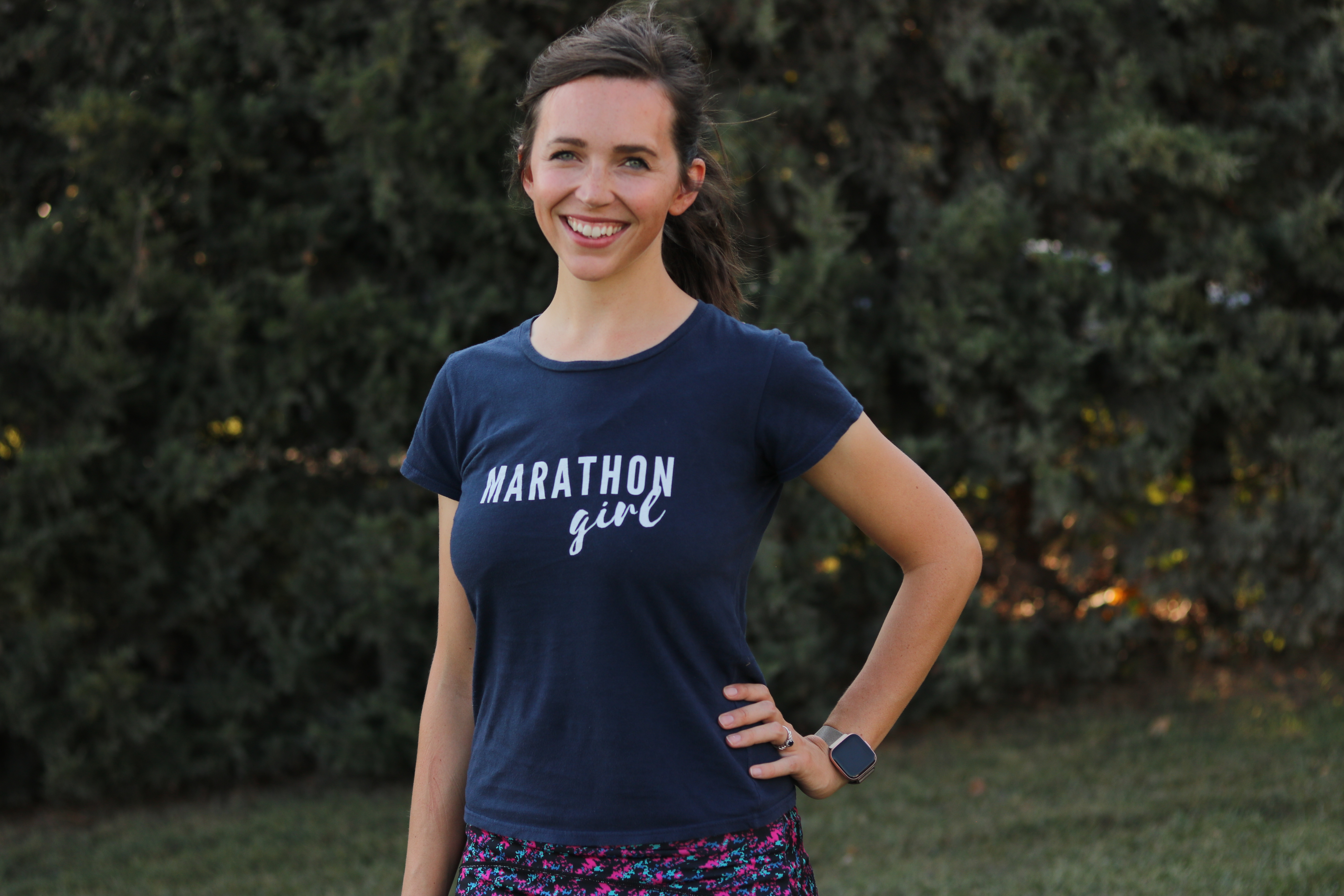 $19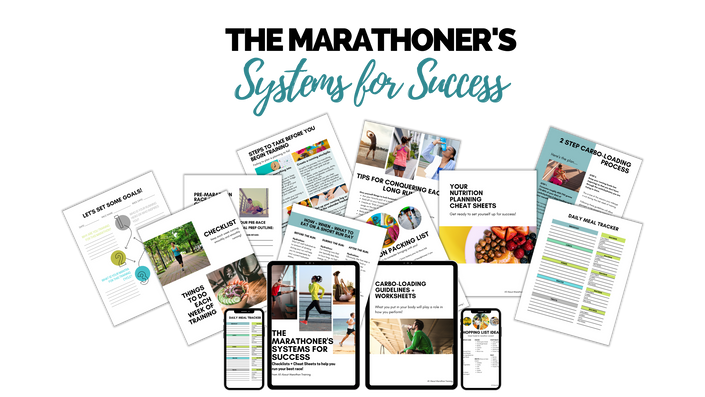 Marathon Training Systems for Success
Actionable Lists & Systems to Optimize Your Training!
$17
Original Price: $273
OTHER RUNNERS WHO HAVE LOVED THESE PROGRAMS!
"Nutrition has been one thing I wanted to understand because I have been experiencing how I eat and what I eat affects my running performance. This course taught me things I knew and I didn't know. I liked the spreadsheets I can use for my future races to get more information on how much I should be eating and what I should be eating, etc. Thank you very much for this course. I really enjoyed it." - Yuko

"I purchased your "Eat Like a Marathoner" Plan and it was SO helpful. I used your tips for nutrition for the last half marathon I did, and I had my best race to date and I have YOU to thank for that!" - Alyssa
"I really felt the carbo-loading section five days before the marathon was the piece of information I was lacking before this course. I also really liked the race refuel plan section. Surprisingly, many marathon books lack any information on how to actually refuel properly and scientifically during a race! I spent my first two marathons just tooling around with what my body needed RIGHT at that moment as opposed to 30 minutes BEFORE I actually needed it. Makes incredible sense!
I am really ready to try the refueling plan on my next marathon and the carbo-loading five day plan prior to see if it makes a different in my time.
I feel like I have another tool in my tool belt for making my marathon successful. "
"I love this plan! It's so full of information about physical *and* mental training. One of my favorite aspects of this program is the emphasis on mental training. I've never seen a marathon training program that offered mental training exercises and that set aside a "mental training" day each week. What a great idea! I am pretty slow and tend to get discouraged easily, so mental preparation is just as important as the physical work for me."
"Let me tell you. I have been extremely happy with your training guide. I had not prepared for a half marathon before but have run 5k's in the past. I stuck to the guide every step of the way and it has more than helped me." - Herrold
"During my half-marathon training it felt like I was making no progress other than increasing my distance but with this training plan I can definitely see lots of progress every single week! I'm getting faster, stronger, and my V02max is going up a little bit after every run. You're training plan was a huge help so thanks so much! I don't think I would've been able to make so much progress so
quickly without it." - Tasnim
"I just wanted to thank you for my program!!! It was exactly what I was looking for! You are awesome!" Pam
Frequently Asked Questions
When does the course start and finish?
The course starts now and never ends! It is a completely self-paced online course - you decide when you start and when you finish.
How long do I have access to the course?
How does lifetime access sound? After enrolling, you have unlimited access to this course for as long as you like - across any and all devices you own.
What if I am unhappy with the course?
We would never want you to be unhappy! If you are unsatisfied with your purchase, contact us in the first 30 days and we will give you a full refund.